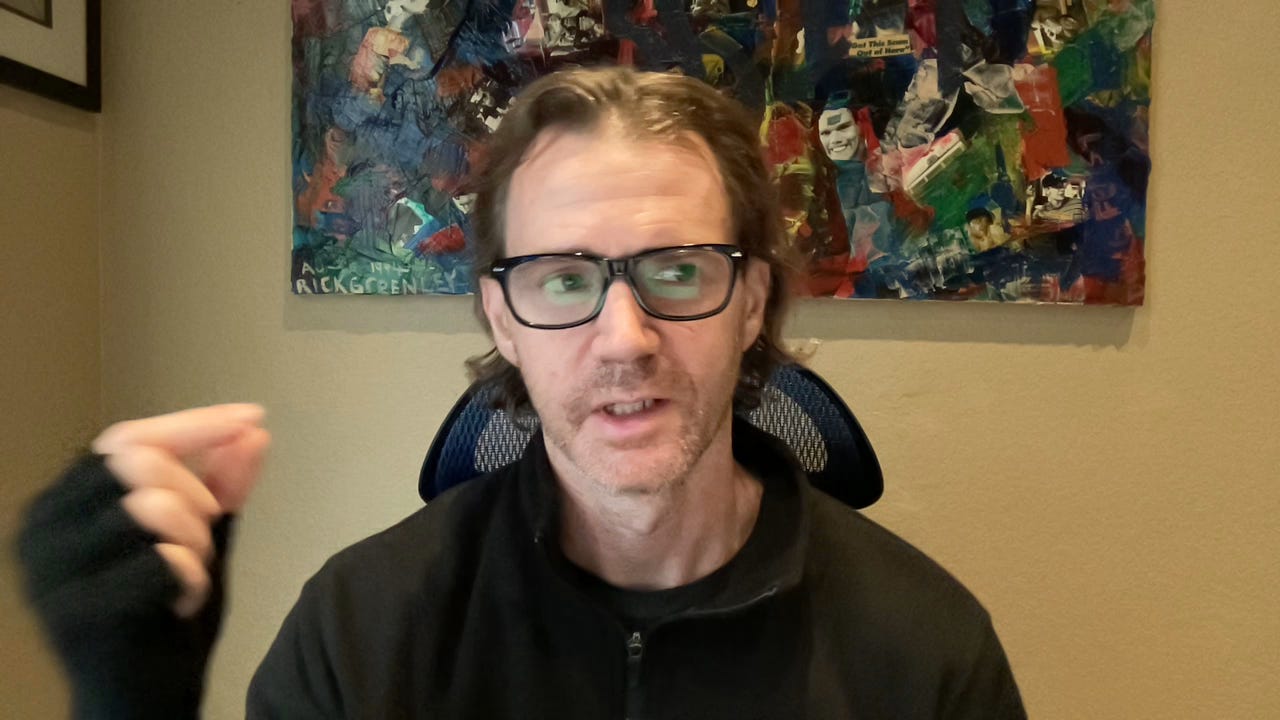 Creator Diary: Creating complicated timelines and narratives
Here's a little dissection of how I work with complex storylines: forge ahead, then clean up the mess later.
I'm taking a break from answering questions from members to explain this bit of technique as it occurred to me. It's a complex way of working that I've honed and gotten comfortable with slowly over more than a dozen years of writing professionally.
Note that the video cuts off suddenly at the end. That's because my software failed with no notice a few s…
Watch with a 7-day free trial
Subscribe to Johnny B. Truant's Clockwork Unicorn to watch this video and get 7 days of free access to the full post archives.