Reginald the Vampire: After Sunrise
In this official companion to SyFy's quirky "Reginald the Vampire," host Johnny B. Truant (author of the "Fat Vampire" novels on which the show is based) breaks down each episode along with Reginald's cast and creators. Join us for an insider's look into the show (including behind-the-scenes secrets and on-set shenanigans) while Johnny and guests discuss each week's twists and turns.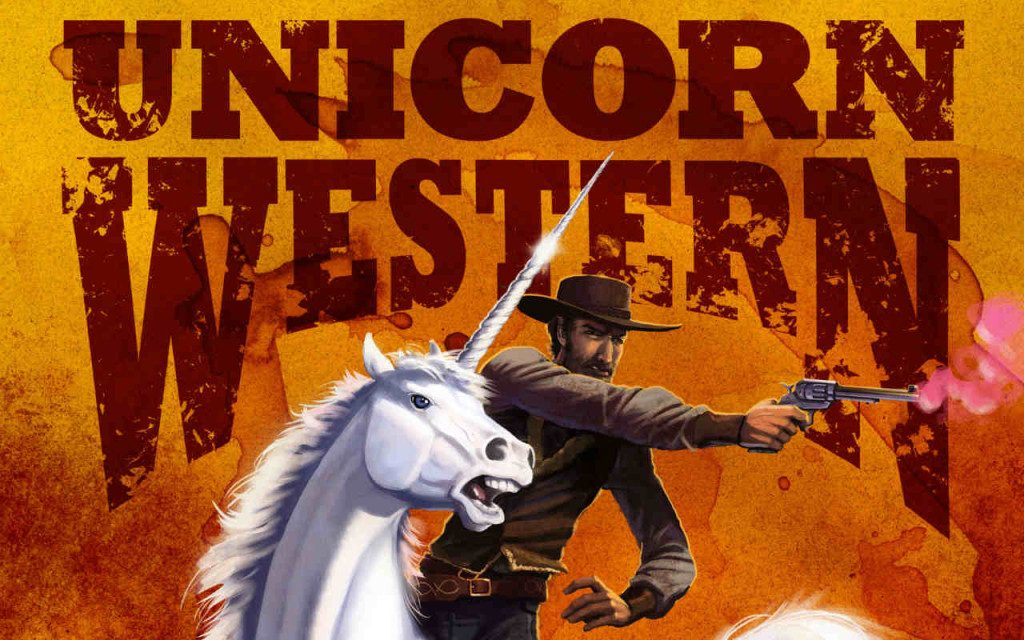 Johnny B. Truant's Clockwork Unicorn
I came here to change the storytelling game and chew bubblegum. And I'm all out of bubblegum.